Our Company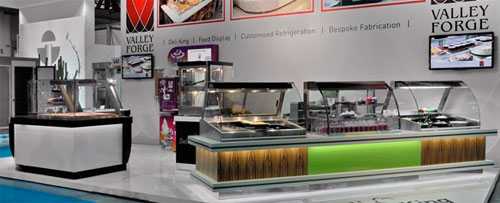 EverFresh Systems are part of the Valley Forge Ireland product family, which includes the Deli King, Dynamic and Purefit Ranges.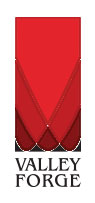 Over the past 30 years we have specialised in designing and engineering food display equipment. Alongside this, we have maximised our specialised manufacturing facility, to produce a variety of stainless steel prep and storage products, which are used throughout Fast Food Outlets, Hotels, Pubs and Restaurants.
We have always taken great pride in our capabilities to produce products that are regarded as being among the top performers in their chosen field, and the EverFresh range is no different.
To find out more, please contact us or visit our company website.